Board of Directors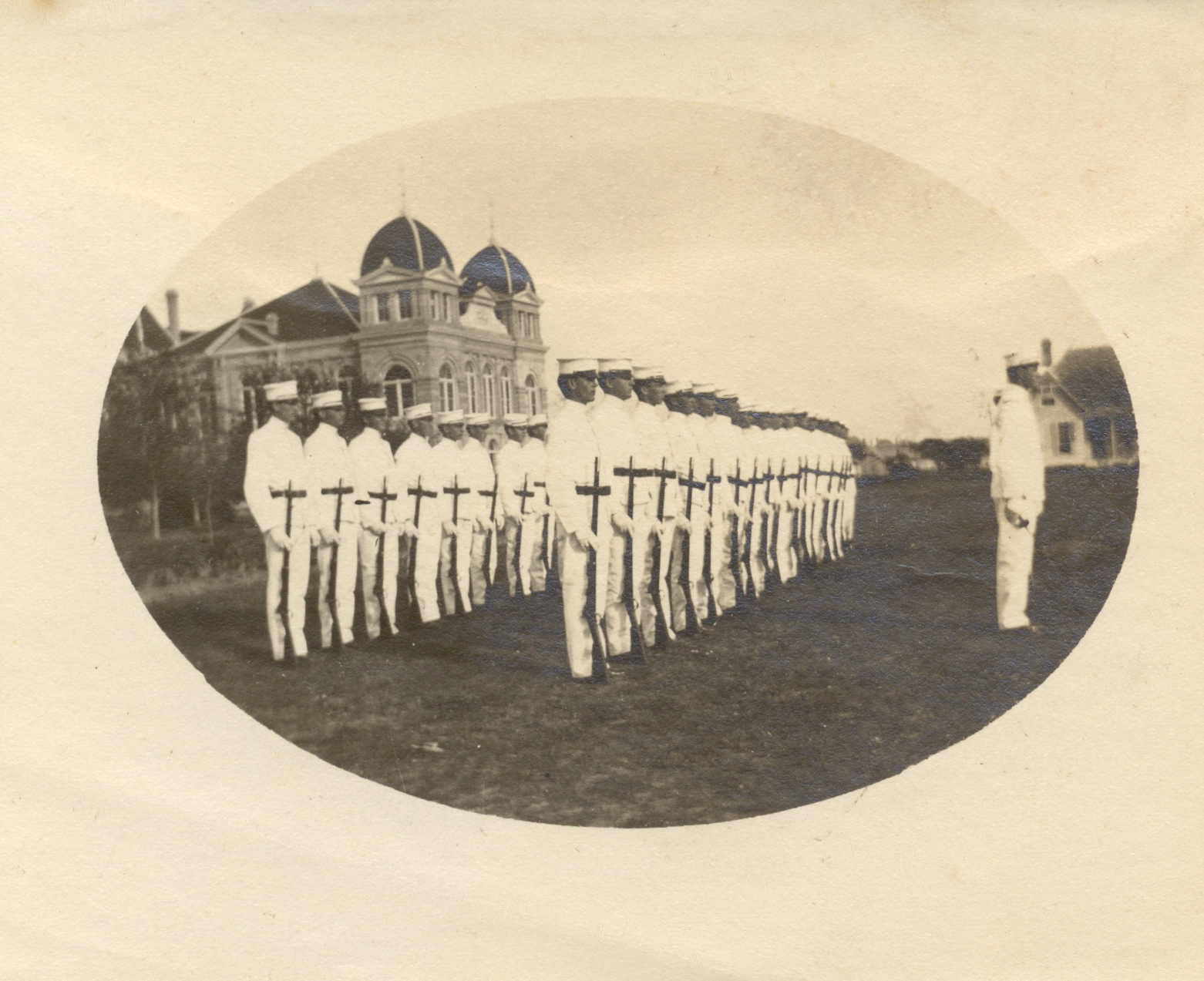 Composition of Board
The Board of Directors consists of nine (9) members. Six (6) of the members are recommended by the Board of Directors and voted on by the general membership of the Ross Volunteer Association (RVA). Three (3) of the members are standing members that represent both the RV Company and the general membership of the RVA. Additionally, committees serve the Board of Directors as they are deemed necessary by the Board or the President.


2020 Ross Volunteer Association Board of Directors
Jim Richards '69

, PRESIDENT

Kyle McNeely '74

, PAST PRESIDENT
Nick Naccarato '70

PRESIDENT ELECT

Johann Dube '21, RV COMPANY COMMANDER

Lt. Col. John Fleming '94, RV COMPANY ADVISOR

Steve Weaver '74, EXECUTIVE DIRECTOR

Mark Johnson '78,

1

BOARD MEMBER

, 1 YEAR TERM

Tim Macmanus '78,

BOARD MEMBER

, 2 YEAR TERM
Mike Bonin '81, BOARD MEMBER, 3 YEAR TERM
Committee Chairs
Finance Committee, Bill Walker '73
Membership Committee, George Stokes '63
Communications Committee, Andrew Nguyen '12
Endowment Campaign Committee, Tim Macmanus '78
Information Committee, Owen Yang '11
Compliance Reporting Committee, Robert Pagenkopf '06
Historian Committee, Justin Curtsinger '06
To view the Board of Directors Organization Chart, press HERE.