History

Brigadier General Jake Betty Tasked Beginnings in 2009
There are many associations of Aggie alumni which have been formed as a means of supporting current students, such as the Association of Former Yell Leaders, The Association of Former Fish Drill Team Members, and the Corps of Cadets Association. Until recently, there was no permanent association of RV alumni, but due to the efforts of several former RVs amoung them Scott Eberhart '74, General Jake Betty '73 and Colonel Byron Stebbins '78 of the Commandant's office, the Ross Volunteer Association (RVA) was established in 2009.

The RVA was established to support the Ross Volunteer Company and to provide social opportunities for Ross Volunteers of the past to meet and greet. The formation of the RVA was set in motion in 2009 when the Ross Volunteer advisor, General Jake Betty '73, tasked the Ross Volunteer Company to research, tabulate and contact former Ross Volunteers. The contact included an invitation to attend an exploratory meeting on campus in 2009. Approximately 70 former RV's were present. A committee of 3 was appointed to form the new association.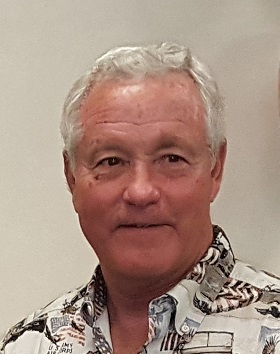 Official Launch in 2010
The committee resulted in a single member, C. Scott Eberhart '74, taking action and meeting with the former RV group founder, the founder of the Yell Leader Association, the Director of the Corps of Cadet Association (CCA), and the Vice President of the Association of Former Students to formulate and write the By-laws of the new organization. Mr. Eberhart identified volunteers to fill the first Board of Directors and the officer group required to run the new organization.

An official launch of the organization took place in the fall of 2010 when approximately 60 former Ross Volunteers voted to approve the By-laws as presented and elect the new slate of officers and Board members. The new organization was named the Ross Volunteer Association (RVA). There has only been one other attempt of establishing an organization of former RVs, which occurred in the 1980's.