---

---
Image Count: 8
Modified: 09/15/2023

Image Count: 17
Modified: 06/18/2023
Welcome to the Ross Volunteer Association!
Please take time to join the RVA or renew your RVA Membership for 2023. We hope you will consider your RVA membership an important part of your annual giving, knowing the RV Company directly benefits from your involvement and donations.
---
Important: Former and current RVs, please take a moment to login/create an account and update your profile to ensure we have your most current contact information.
---
Video Celebrating 10 Years of the RVA!
Watch a video produced in celebration of the RVA 10 Year Anniversary! Enjoy and share with RV classmates and friends who may not be aware of who we are and what we are striving to achieve.

---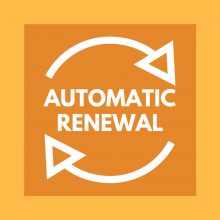 The AUTO RENEW feature is now available! Click the link above for a detailed explanation on how this function works and how to enable auto renew next time you join or renew your RVA Membership online.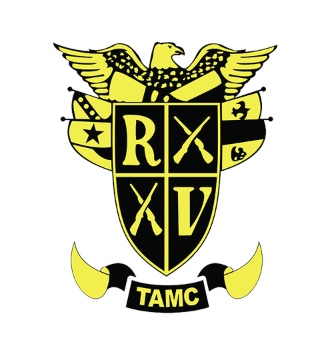 The RVA congratulates the newest members of the RV Company! These 72 cadets from the Class of 2024 were inducted on Monday, September 26, 2022 . . .
Upcoming Events
Upcoming Events Below
FEATURED

11:00AM - 2:00PM Sun 29 Oct 2023, Central timezone

Register & Purchase Meal Tickets by Oct 24! Same Weekend as Rally to the Guidons and the South Carolina football game.
Upcoming Events Below
FEATURED

11:00AM - 1:00PM Sat 5 Aug 2023, Central timezone

Registration Deadline is Saturday, July 29

FEATURED

6:00PM - 9:00PM Wed 17 May 2023, Central timezone

Join Us in Austin! Registration has been extended as limited space is still available!